Il Bagno Ltd in Nicosia is known for its contemporary style, modern design, new aesthetics, and a strong commitment to high-quality products. Their product range includes a diverse selection of European items, encompassing sanitary ware, ceramic baths, indoor and outdoor flooring, wood flooring, fountains, kitchen bowls, and bathroom accessories.
At the core of the company's philosophy is the dedication to offering customers innovative and comprehensive solutions that align with the latest market trends. Their well-trained team is adept at suggesting, guiding, and delivering tailored solutions that resonate with modern preferences and the unique character of each customer.
The company's primary goal is to meet customer demands, ensuring top-notch product quality and delivering exceptional service both before and after the sale.
Company Information
Number of Employees
1-50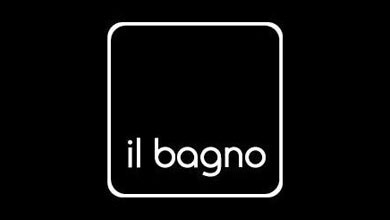 Address & Contacts
Street Address
41 Andrea Avraamides street, shop 5 , Strovolos , Nicosia 2024 , Cyprus
Contact
Working Hours
now
Normal Opening Hours
Mon:

08:30-13:00

15:00-18:00

Tue:

08:30-13:00

15:00-18:00

Wed:

08:30-13:00

15:00-18:00

Thu:

08:30-13:00

15:00-18:00

Fri:

08:30-13:00

15:00-18:00

Sat:

09:30-13:00

Sun:

Closed